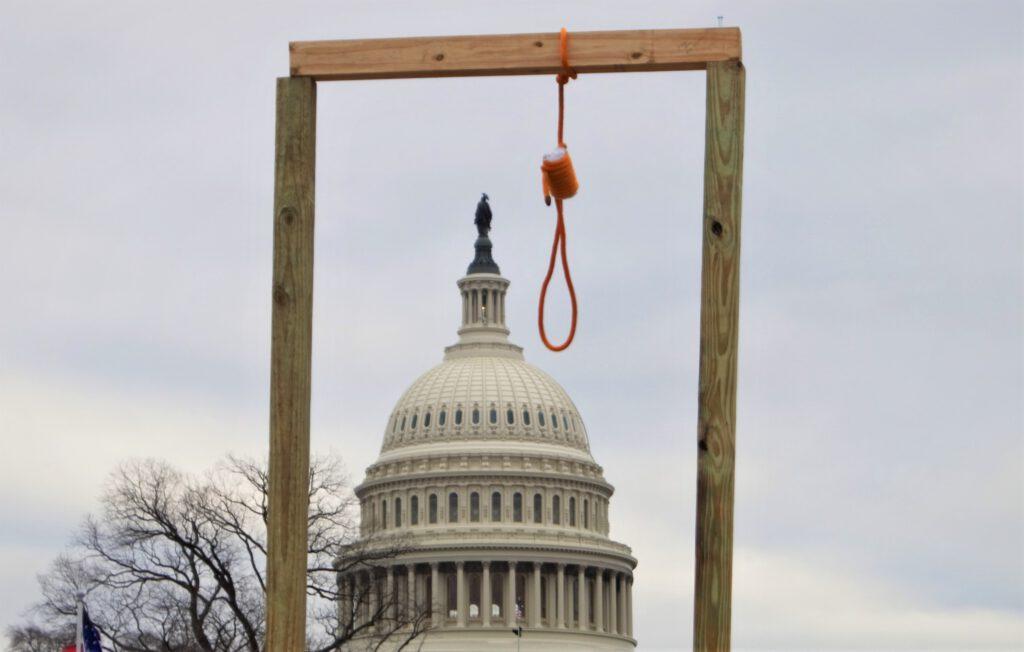 I've recently taken up writing longer posts on Medium and Substack, mainly to think through some issues that are not ready or not suitable for an academic paper and to provide easy to understand explainers mostly of current events in US and German politics and foreign policy. I will post in German or English.
My first post (in German) is on the newest indictment by a grand jury in Washington DC of Donald Trump for his alleged attempt to overturn the 2020 election by pseudolegal means (i.e., by exerting pressure on election officials, falsifying slates of electors, etc.).
The post is available here.