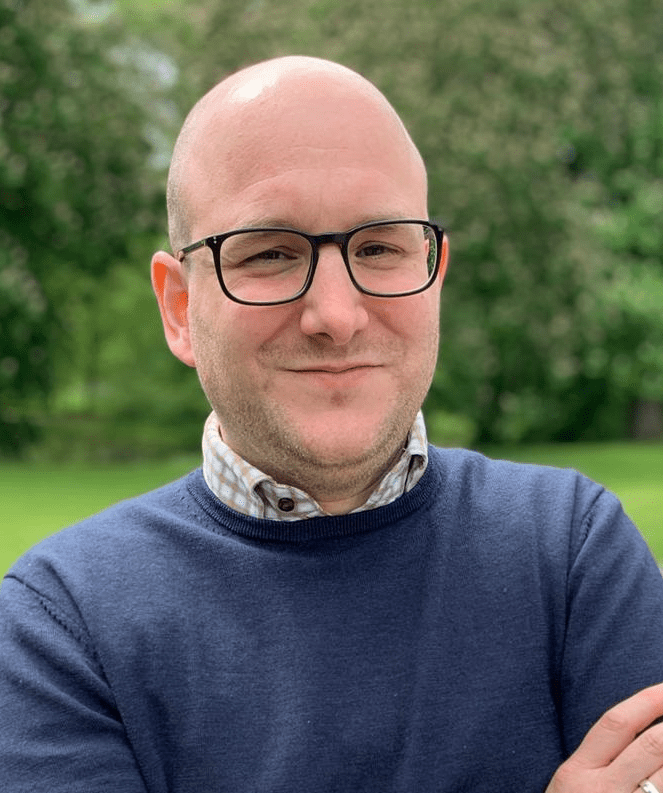 Welcome to my personal website!
I am a DAAD Post-Doctoral Fellow at the Johns Hopkins University School of Advanced International Studies (SAIS), Washington, DC, on leave from Kiel University's Research Group on International Political Sociology.
My work focuses mainly on international politics and foreign policy, which I approach from mainly two different angles. First, I am interested in how the discursive construction of meaning impacts foreign policy. Second, I also rely on approaches that focus on foreign policy decision making (Foreign Policy Analysis). My doctoral dissertation, which I completed at the University of Bremen (Bremen International Graduate School of Social Sciences) in 2017, received the 2018 EISA Best Dissertation Award. At SAIS I conduct a project focussing on the nexus between populism and world order.
Before coming to Kiel University in 2015, I worked at the University of Bremen as a Research Officer for the Institutional Strategy. There I was a member of the five-person "core team" that organized the university's successful application in the third funding line "Institutional Strategies" of the German Excellence Initiative and co-authored a successful grant application to establish the post-doc program "BREMEN TRAC", co-funded by the European Commission's 7th Framework Program.
This website provides information about my career, my past and current research, publications and conference papers as well as an overview of courses taught.
In my research, I focus mainly on:
International Political Sociology
Critical Security Studies and Critical Military Studies, in particular with respect to the German armed forces (Bundeswehr)
Foreign Policy Analysis and the increasing role of non-state actors in foreign policy
Discourse theory
Populism and global order
Other online profiles and websites:
Institutional website at Kiel University
ORCID: 0000-0003-2384-7119
ResearcherID: H-1865-2011
SCOPUS author ID: 43762266800
Profiles on Google Scholar, Microsoft Academic, ResearchGate, Academia, Impactstory and Kudos.
Contact
Dr. Frank A. Stengel
Johns Hopkins SAIS
Foreign Policy Institute
1717 Massachusetts Avenue
Washington, DC 20036