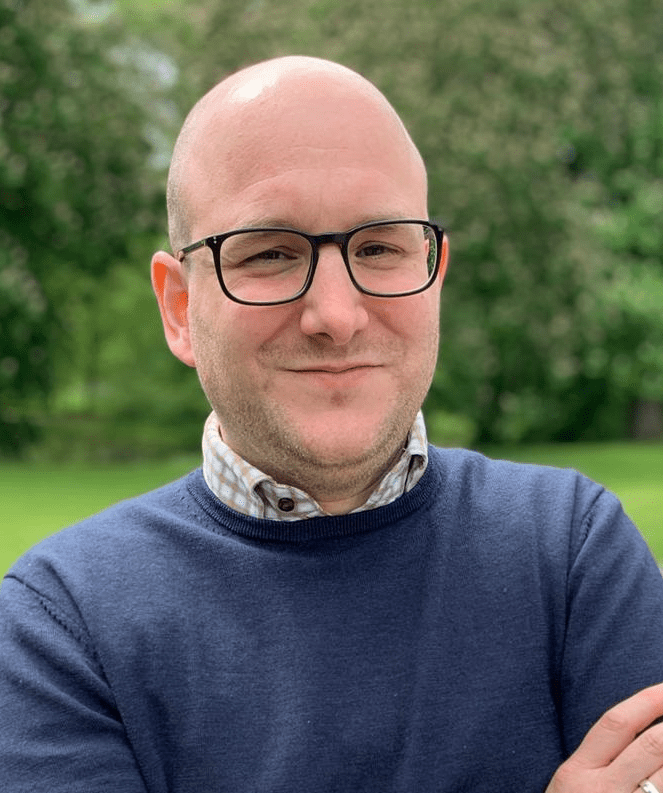 Frank A. Stengel is a Research Fellow at Kiel University's Research Group on International Political Sociology. From 2019 until 2020 he was a DAAD Post-Doctoral Fellow at the Johns Hopkins University School of Advanced International Studies, Washington, DC. He specializes in International Political Sociology, political and sociological theory, German and US foreign policy, and populism.
Frank's first book The Politics of Military Force: Antimilitarism, Ideational Change and Post-Cold War German Security Discourse (University of Michigan Press) examines post-unification German security policy from the perspective of the poststructuralist discourse theory of the Essex School. Frank is also the co-editor of Populism and World Politics (with David B. MacDonald and Dirk Nabers), which explores the inter- and transnational dimensions of populism.
Before coming to Kiel University in 2015, Frank worked at the University of Bremen as a Research Officer for the Institutional Strategy. There he was a member of the five-person "core team" that organized the university's successful application in the third funding line "Institutional Strategies" of the German Excellence Initiative and co-authored a successful grant application to establish the post-doc program "BREMEN TRAC", co-funded by the European Commission's 7th Framework Program.
Other online profiles and websites:
Institutional website at Kiel University
ORCID: 0000-0003-2384-7119
ResearcherID: H-1865-2011
SCOPUS author ID: 43762266800
Profiles on Google Scholar, Microsoft Academic, ResearchGate, Academia, Impactstory and Kudos.
Contact
Dr. Frank A. Stengel
Kiel University
Research Group on International Political Sociology
Wilhelm-Seelig-Platz 2
24118 Kiel
Germany