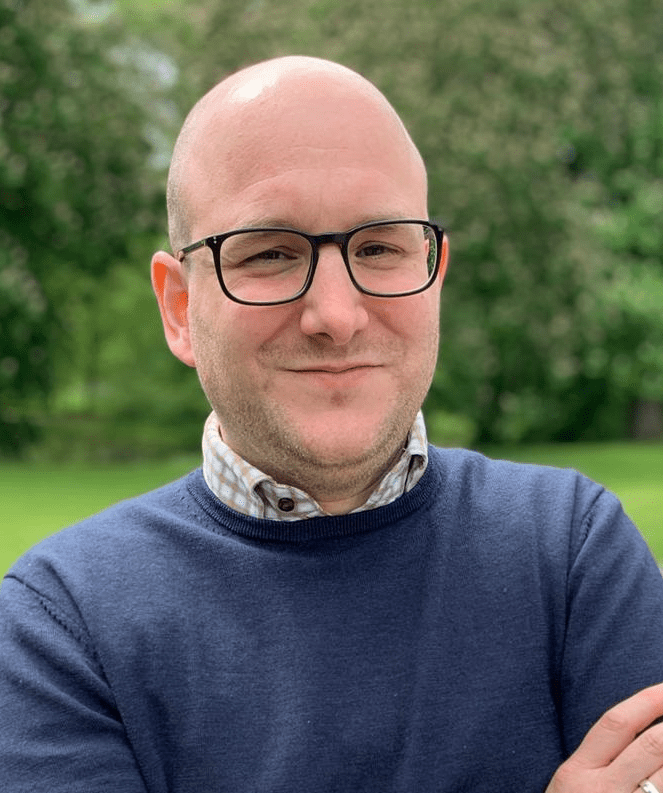 I am a Lecturer and Research Fellow in International Political Sociology at Kiel University, Germany, specializing in International Political Sociology, political and sociological theory, Critical Security/Military Studies, and German and US foreign policy.
I received my Ph.D. in Political Science from the University of Bremen/Bremen International Graduate School of Social Sciences. Prior to joining Kiel University, I worked as a Research Officer for the Institutional Strategy at the University of Bremen. During the 2019-2020 academic year, I was a DAAD Post-Doctoral Fellow at the Johns Hopkins University School of Advanced International Studies in Washington, DC.
My research has been published in Critical Studies on Security, International Peacekeeping, International Feminist Journal of Politics, Journal of International Relations and Development, and New Political Science, among others.
My first book The Politics of Military Force (University of Michigan Press, 2020) examines post-unification German security policy from the perspective of the poststructuralist discourse theory of the Essex School and was included among the Süddeutsche Zeitung's "Books of the Year 2022". I am also the co-editor of Populism and World Politics (Palgrave Macmillan, 2019, with David B. MacDonald and Dirk Nabers), which explores the inter- and transnational dimensions of populism.
At Kiel University I teach primarily sociological and International Relations theory, political sociology, critical security studies and foreign policy analysis, but I am currently on leave for a four-year research project on "Knowledge Production in German Peace and Security Policy," funded by the German Federal Ministry of Education and Research.
Other online profiles and websites:
Institutional website at Kiel University
ORCID: 0000-0003-2384-7119
ResearcherID: H-1865-2011
SCOPUS author ID: 43762266800
SciProfiles ID: 1771604
Profiles on Academia, Amazon.com, BookBub, Goodreads, Google Scholar, Impactstory, Kudos, Philpapers, ResearchGate and SSRN.